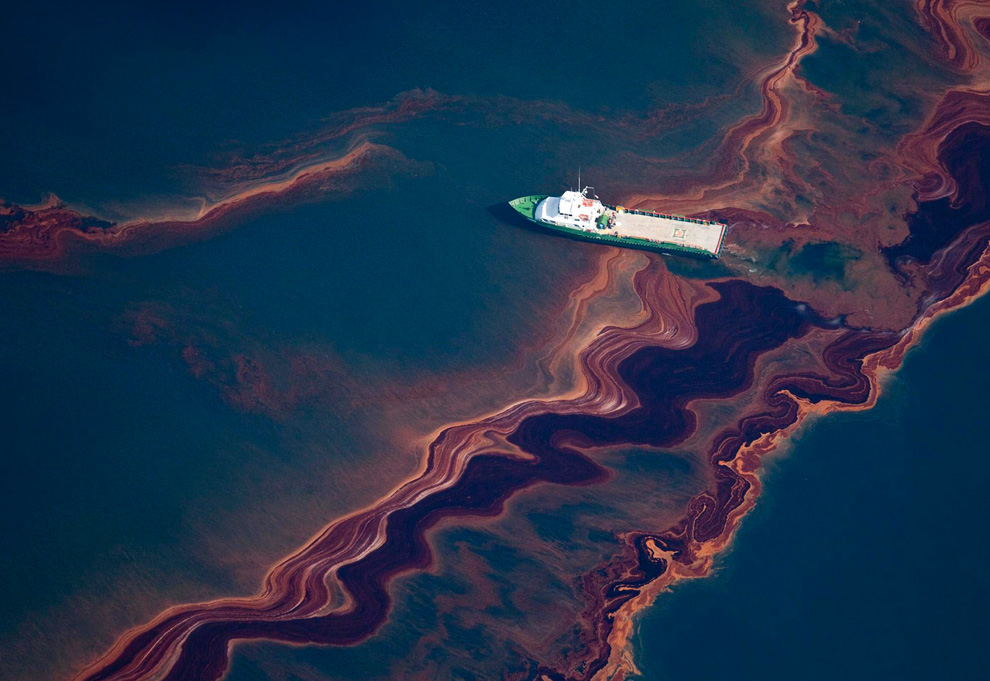 Below is an extract from an article by the Financial Times in the UK. The article looks at the change in culture in the oil industry that was shaken up after the Deepwater Horizon disaster in 2010. Well worth a read of the full article – link given below.
The presidential commission investigation into the 2010 Deepwater Horizon disaster, which reported in January 2011, was clear in its criticism not only of BP and the other companies involved, but also of the offshore oil industry as a whole.

The mistakes made by BP, Halliburton and Transocean, it said, "reveal such systematic failures in risk management that they place in doubt the safety culture of the entire industry".

The commission's report added: "Deep water energy exploration and production, particularly at the frontiers of experience, involve risks for which neither industry nor government has been adequately prepared, but for which they can and must be prepared in the future."

As industry leaders such as Christophe de Margerie, chief executive of Total of France, predicted at the time, the disaster has not stopped deep water oil exploration, or even permanently slowed it.

Even in the face of competition from the new onshore "tight oil" fields such as the Bakken shale of North Dakota, with internationally traded Brent crude prices above $100 per barrel, the economics of offshore oil exploration, even in more problematic areas such as the deep waters of the Gulf of Mexico, still look attractive.
http://www.ft.com/cms/s/0/147b859a-04ee-11e3-9e71-00144feab7de.html#axzz2gMituuOt
Related articles